Thank you The Paws Cause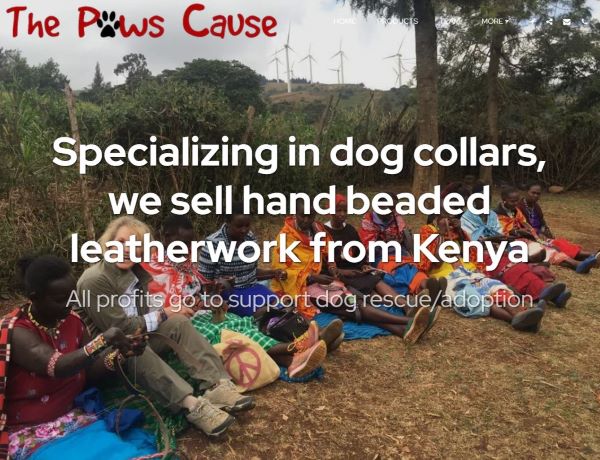 Greyhounds Unlimited would like to publicly thank The Paws Cause for its generous donation of $150.00. This group makes dog collars, specializing in hand beaded leatherwork from Kenya. All profits go to support dog rescue/adoption. You can visit their website at www.thepawscause.us for more information.
It is through the support of organizations such as this that helps further our efforts to rescue, rehabilitate and place the wonderful greyhounds into their forever homes.
Updated: 24 July 2023 14:41