Mandy (aka Xk Fast Cash)
2 years old · Female · Black · Cat Tolerant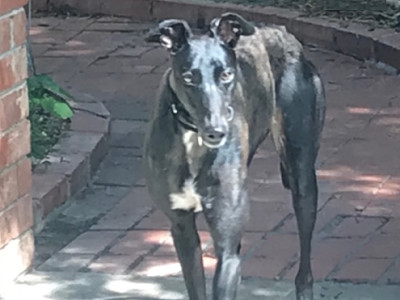 Pedigree Information
Greyhound Data provides information about greyhounds from all over the world with pedigree information drawn from the last four centuries.
Click here and you will find the pedigree, the littermates, and the races of Mandy.
Bio
Mandy has blossomed out of her shyness and now plays with toys and the other dogs in her foster home. She is in a home with several cats and other dogs and she does well with all. Mandy would do best in a home with a yard and another dog for companionship and playtime.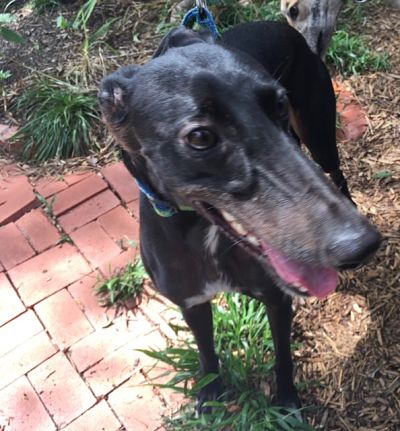 Updated: 23 September 2015 12:01:48