Keeka
Adopted
3 years old · Female · Greyhound / Deerhound Cross · Cat Tolerance Unknown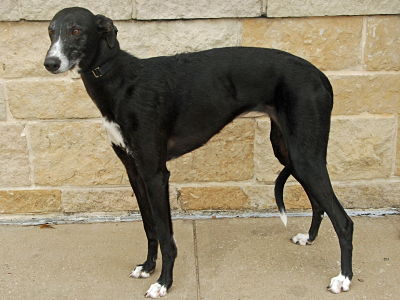 Bio
Keeka is a stunning Greyhound/Scottish Deerhound mix. She was found abandoned as a puppy by her former owner who had to move and could not take her. She is now 3 years old.
She has always been in a home so she is housebroken, playful and extremely affectionate. Keeka has never been crated. She is ok with large and small dogs but no cats. She seems fine around older children.
She would do best in a home with a fenced yard and one where she is not left alone for long hours. She would also love to be allowed on the furniture and your bed as that is what she was used to.
Please come to a Meet & Greet to see Keeka.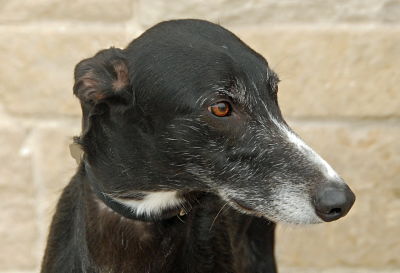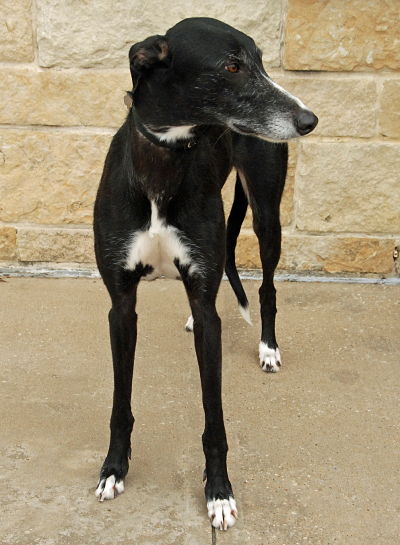 Updated: 23 September 2015 12:01:48